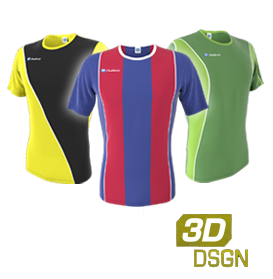 Easy to use 3D Designer
Design your own table tennis jersey step by step - in our practical and free 3D Designer.
Your Advantages:
Technical, Moisture Wicking Fabric
Numerous Designs and Colours Available
Men's, Women's and Children's Cuts Available
Add Individual Names and Numbers
Print Own Team Logo
All Products "Made in Germany"
Order any Quantity
Whether one or ten thousand, you can order and we'll produce any quantity. Thanks to our streamlined German production facilities, your sportswear will be shipped to your need by date. ... continue to One or Ten Thousand
All-Included Pricing
With owayo, you can create your own sportswear, exactly to your specifications. Multicolour logos, crests and even high detail photos are all possible and calculated into the price. ... continue to My Design
Research & Development
When it comes to the craftsmenship of our products, we do not compromise. Strupulou attention to detail is given to make each of our products perfect for both amatures and professional athletes alike. ... continue to Research & Developement
Our partners in professional sports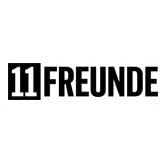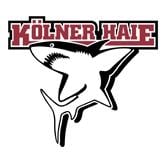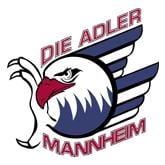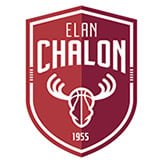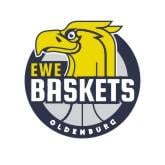 We've worked with





... and over 25,000 other businesses
Feedback
24.06.2022
I think everything went smoothly. Any hiccups were on my part. Love the look and fell of the jersey's. Dealing with the time deference was challenging but I know this before ordering. Thank you.

5 / 5
20.06.2022
Incredibly satisfied with the outcome and quality of the jersey. I'll be ordering additional jerseys in the future for sure.

5 / 5
16.06.2022
Great Service. Fast turn around time on product orders.

5 / 5
14.06.2022
I was very impressed with the customer service especially the quick responses to emails. One improvement would be the option to allow customers to get their deliveries sent to a Aus Post parcel box

5 / 5