Based in Germany
owayo produces custom "Made in Germany" sportswear. owayo product service articles are sourced worldwide and customized in Germany. ... continue to Based in Germany
Our partners in professional sports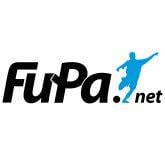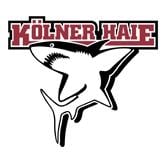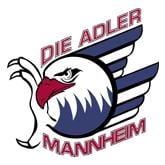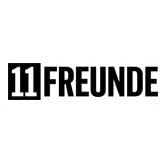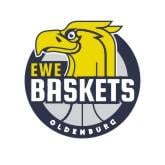 We've worked with





... and over 25,000 other businesses
Feedback
20.06.2022
*** has been a pleasure to work with! Very responsive, knowledgeable, and extremely helpful! I would definitely used Owayo, and hopefully work with ***, again. Highly recommended!!

5 / 5
15.06.2022
Excellent service and products. The designer tool is very helpful as is their customer support. I would recommend this supplier to everyone who is thinking of buying sport kit. Well deserved 5 star.

5 / 5
14.06.2022
Amazing quality, easy to use designer.

5 / 5
07.06.2022
Very good product and service.

5 / 5
Here's how to get custom products
Here's how to design your own T-shirts
Design your own T-shirts in just four steps

Simply click on the desired product to open it in our 3D Designer
Pick one of 8 base colours for your T-shirt.
Choose from a wide range of design templates and over 150 different colours.
Add logos and inscriptions in the 3D Designer and finally place them on your T-shirt.
Print T-shirts for any occasion
Need a customised T-shirt for an event? You choose the design and we'll print it! Customise your own shirts and choose from a large range of sizes for your next occasion!
Getting started designing a t-shirt? Here's how!
It's never been easier to design your own T-shirts: First open the 3D Designer and select the product you're looking for. Pick a design template and choose your favourite colours from a vast range of colours. All inscriptions, i.e. texts, numbers, coats of arms and logos that you place on the front of your T-shirt are included in the price. Print on the back costs extra. Any extra costs are added in real-time on the 3D Designer.
How many T-shirts can I order?
At owayo you can order any quantity - whether single pieces or large quantities - men's, women's and even kids' t-shirts. Complete your entire order online, in the shopping cart or contact our professional service team.
Where are the T-shirts produced?
We print all T-shirts in our production facilities in Germany. Articles produced by owayo are "Made in Germany". In addition, we offer third party articles from all over the world - but these T-shirts are printed in Germany.
How do I upload a logo?
Simply click on "Logo" in the 3D Designer at the top right. Here you can select a logo, and drag it onto your design. Then you can move, resize and rotate the logo as well. If you want to add a new logo to the list, use the grey plus symbol at the top left of the logo list.