Create your Design
Design your very own custom athletic wear using our cutting edge 3D Designer. Pick from one of the numerous design templates and customise it with your graphics, logos, texts and colours.
At owayo you can order your own design right away
facebookdesign_ekomidescription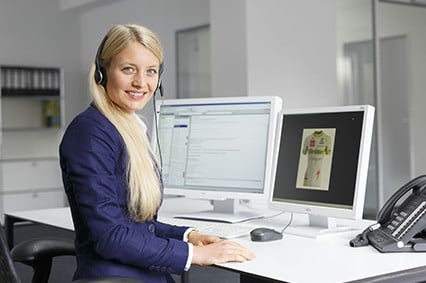 Have a question? We have answers.
If there's anything you want to ask us about, give us a call at the number below. We're always glad to help!
+49 941 890 550 800 (English Service Team)
*English Service Team